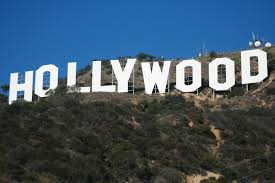 When I first moved to LA and would share stories with new friends about my family, they would all ask if I'd moved to LA to write sitcoms.

The stories were that funny, that far-fetched, unbelievable. Worthy of the small screen.
So, if it's family 'drama' or dysfunction holding you back from doing your own planning, not to fear. I've got you covered.
You can't make others plan, but it doesn't have to stop you from making your own plans.
Now, what's stopping you?
Time.
Ah, there's a solution for that one, too.
I just twisted my own arm and agreed to offer my course online ALL. THE. TIME.
Why launch it only for a brief period? (because that's what the 20 something internet gurus told me to do?!)
But I'm going rogue! This 'work' of putting your pieces together is important, necessary, needed for all of us.
Now, what's stopping you??
Sign up. Do it at your pace. Your timing. Get your pieces done.
And, when you sign up, 
I'm offering every participant a FREE hour with me. 
Some might argue it's worth the entire price of the course! 😉 You be the judge…
I am here to walk this journey together. I'd love to have a one-hour strategy session with you to help you get started. Let's do this!!
Questions? I'd love to hear them. Email me – jody@missingpiecesplan.com
Sending love!
Jody