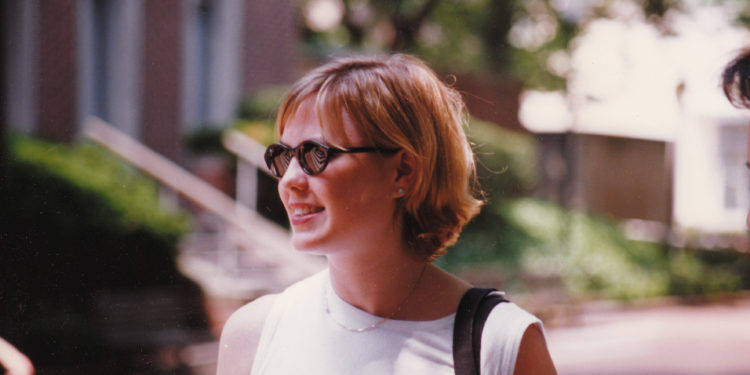 I get it.

People send you emails all day long. Asking you to do something.
They ask me, too. 😉
Guess what? You opened this and I am not going to ask you to do ANYTHING!
Well, that's not exactly true. I'd like you to keep reading. And, I'll make it brief.
So, I get…
~ the dread
~ the wanting to "put it off"
~ the thinking that there'll be time "one day"
Confession. I feel that way about my own story. (What I call my legacy).
So, today, I am putting my money where my mouth is and over the next 30 days I'll be sharing my answers to the Missing Pieces Plan Legacy Questionnaire.
You know there's a motive here, right?
Full disclosure.
Here's what I think. That by reading my story, my memories, maybe it will help jog yours. It won't see that hard or time consuming. And, maybe, just maybe, you'll be motivated to grab a pen and your legacy questionnaire and start writing.
Don't have your copy of the Legacy Questionnaire yet?
Click HERE and we'll send you one, FREE.
Thanksgiving is coming. Around the table, what stories do you want to hear? What stories can you share?
Here's to your legacy,
Jody