When hosting a Missing Pieces Plan workshop, Jody shares the life events that led her to write the book. She gently guides participants to envision what it looks like when they are not here and how by completing the 'missing pieces' they not only leave loved ones better prepared, but are also able to create the life they want to live and leave.
Exploring what the 'missing pieces' are, Jody adds personal and antidotal stories to make the material relatable and less daunting. Her objective is to have participants leave inspired to complete their wishes utilizing the Missing Pieces Plan worksheets as a guide.
Recent speaking engagements:
All Saints' Beverly Hills Episcopal Church
John's Cathedral, Jacksonville, Florida
St. Augustine by-the-Sea, Santa Monica, California
Hardage-Giddens Oaklawn Chapel & Cemetery
Prudential Retirement Club
For speaking details, please email her directly,  jody@missingpiecesplan.com.
Featured Press & Partnerships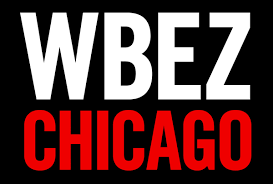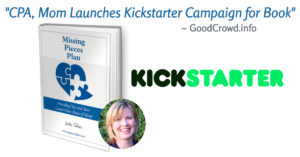 SaveSave
SaveSave