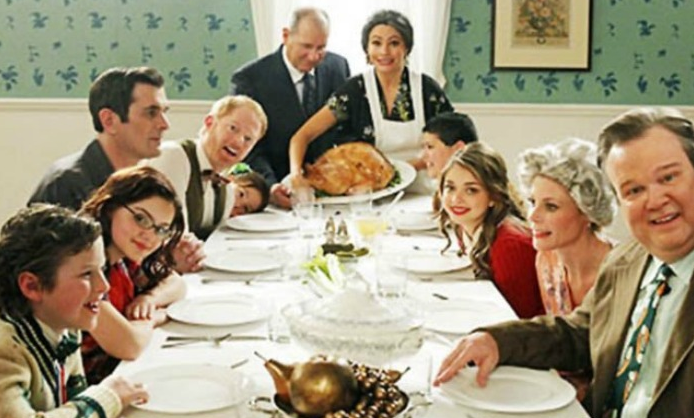 If you could share Thanksgiving dinner with anyone, who would it be?
It's answers to questions like these that help create your story. And I feel, help you create your legacy.
Today, sharing Thanksgiving with my Nana would be my answer.
I have fond memories of Thanksgiving dinners at my grandparents' house – the smell of my Nana's turkey roasting in the oven, the grownups fighting over the last scoop of her mashed potatoes and my cousins playing football on the front lawn.
My Nana's recipes have always been a prized treasure to me. And even though I'm still a novice cook, I am grateful to have them so I may carry on her traditions, her legacy.
From Missing Pieces Plan:
"Making your legacy come alive starts with defining it in a tangible way—answering questions such as:
What beliefs and values do you want to pass on?
What traditions do you want to pass on?
What is your "story"?
What are your charitable and community activities?
What material assets are you passing on?
What family memories to you want to make NOW?
How would you like to be remembered?
Your legacy can have an impact on your family regardless of its simplicity or complexity. It is what matters to you."
It's in this planning, this "work", this dreaming, that we can begin to fully live, find our true meaning, our values, and passions and be able to share those with our loved ones.
The act of sharing who you are is a gift – one that our loved ones will be thankful for, for years to come.
You may not think so, but your loved ones want to know your story, passions, and values – even the name of the person you'd like to break bread with. That alone is part of your legacy.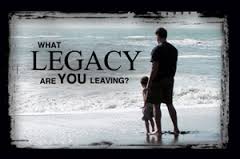 With the Missing Pieces Plan, I hope to bring awareness to some topics we often glaze over (or ignore altogether). These 'topics' or missing pieces, when included in our plans, provide our loved ones (and us) with a priceless gift – the gift of peace of mind.
The Missing Pieces Plan will be your guide to know what questions to ask of your loved ones or for you to document for the next generation.
The time is now to build and share your legacy.
I am thankful for your support.
Happy Thanksgiving!
Jody
In a few short days, you'll be able to support the Kickstarter campaign for the Missing Pieces Plan!!