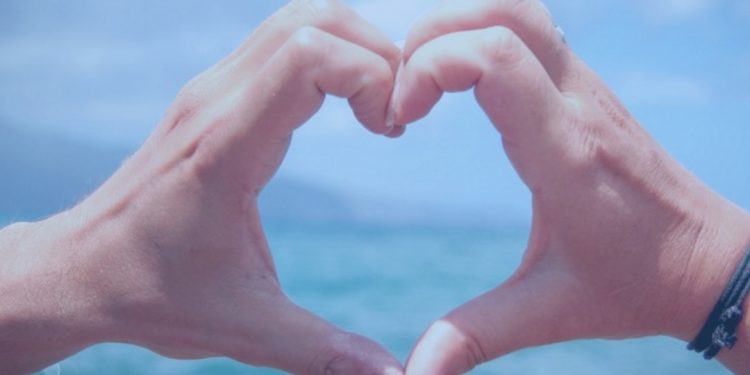 I received a call from the property manager for the house we are renting in Jacksonville, Sky. I mentioned I am juggling working and mothering for the remainder of the summer. She said, "I didn't' know you work. What do you do?"
I told her I wrote a book called "Missing Pieces Plan" that helps people plan for end of life.
From that one statement I learned something extraordinary from Sky. She wants to be an organ donor. She asked if I knew that in the state of Florida your loved ones have to pay $1,400 in order to have your organs donated. I did not know this. She then flippantly said "so, I have an insurance policy so my daughter doesn't have to worry about where to get the $1,400."
What?!?
I was completely blown away. And, so impressed with her detailed plans.
She then went on to share that she'd lost her husband and learned more than she wanted to know as a result.
Nevertheless, it led her to make these thoughtful plans for those SHE will leave behind.
She did it because she learned, she'd been there with a loved one. She didn't want mistakes repeated. She didn't want others to anguish over missed pieces – when she could complete them.
There are many that have gone before us that have learned what happens when their loved ones haven't plan. They know the pieces they are left to sort out, pick up, grapple with.
The Missing Pieces Plan wants to help you – whether you've been there or not – help leave your loved ones better prepare by completing your pieces.
"You don't know what you don't know. Therefore, we don't know what we are missing."
Heidi Katz
Director of Business Innovation and Development, ElderSource Institute
Let the Missing Pieces Plan help you fill in what may or may not be missing. So you leave your loved ones prepared. No mess necessary.
Sending you LOVE!
Jody
To order a copy of the book, CLICK HERE.
To take the Online course, CLICK HERE.