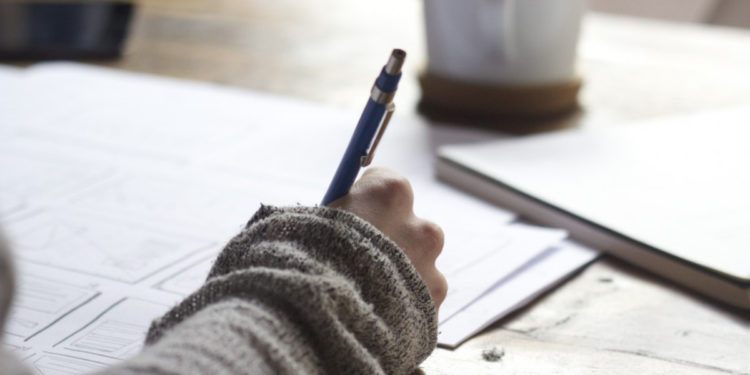 Each of the chapters in Missing Pieces Plan includes a story or two to help bring the material to 'life' for readers. Of the many stories I tell, I know many of us think that can't/won't/couldn't happen to me.
We think;
I'll know what to do at the bedside of my father, mother (fill in the blank)

My husband will know what I want for my service

My children get along – they'll know what to do after I'm gone.

My stories don't matter.

My siblings and I will be in agreement.

My friends will put together a beautiful service for me.

Dad's organized. I'll be able to find all his important papers.
All or part of the above may be true for you.
Unfortunately, it doesn't become true until it happens to us.
I believe stories are vital to helping us relate to and understand different situations we may find ourselves in one day.
Many brave souls have shared their stories with me along the way. I've asked if they will allow me to share them so others many learn from their experiences.
Stories make it real, because it is real.
This is why I am starting a series called… Missing Pieces Plan Stories (real creative, huh?!)
I hope that by sharing real stories from real people, it may help us all to act, to learn from what they went through, and hopefully lessen the suffering our families might face one day.
From these stories I hope we will also experience a sense of community. That we are all one. Because I believe, we are.

Sending love,

Jody