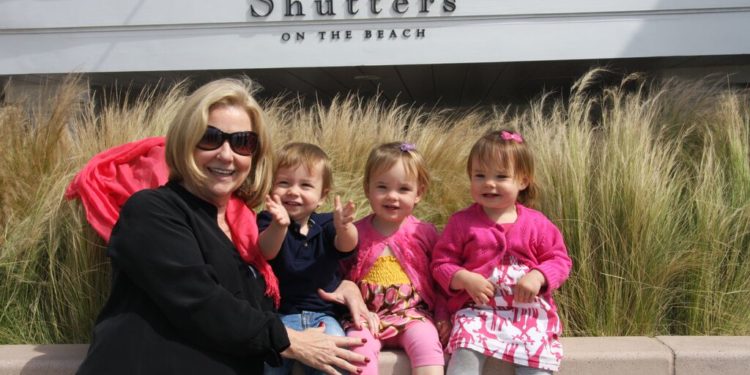 I have said it many times before that my mother-in-law, Debbie, has been one of the biggest inspirations for my book and work.
She acknowledges she is not here forever and not only is she aware and accepting of this fact; she likes to talk about it! You know I love that! She is taking control of her legacy, too.
Debbie is an anomaly. That is, most people do not want to recognize their immortality much less talk about it. And, many don't want to think about their 'imprint' after their gone or, what I call 'legacy.' I hope to help change that.
One of coolest ideas my mother-in-law recently came up with during one of our "death" talks was to start writing letters to her grandchildren for when she is not here.

She wants to leave letters for them to be opened on future special occasions – like a sweet sixteen birthday, high school graduation, college graduation, or marriage – occasions where she may not be with us. Yet, she can still celebrate these occasions with us through her letters and gifts.
Debbie enjoys dreaming up what to write and what gift or trinket to leave them on these occasions and milestones. She has turned what could be depressing into a life-giving and joy-filled project for her. It may be her God given optimism, but I truly believe if more of us saw life's ending in this way, we could enjoy more of life today.
I encourage you to embrace what is to come. Think about how you would like to celebrate with loved ones – in person or after you're gone. And, make any arrangements for those occasions that are meaningful to you. Nothing has to be extravagant or excessive. Simply writing letters to loved ones to be opened at future dates is a priceless expression of love. You are allowing your legacy of love to continue after you're gone.
Sending love,

Jody